Blog for Zipline Attraction in the Smoky Mountains
Located in Pigeon Forge, TN and near Gatlinburg and Sevierville.
Blog posts for July 2017
---
Posted on July 25, 2017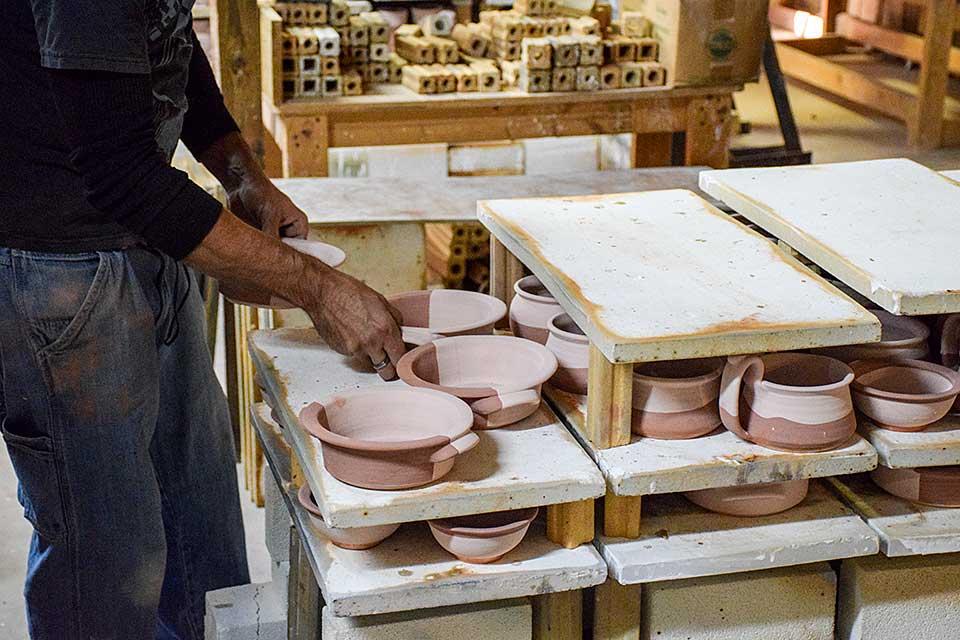 If you were to sit down today and start planning a shopping spree in the Great Smoky Mountains, chances are that outlet malls would be one of the first destinations to spring into your mind. After all, outlet malls are practically synonymous with the Smokies. You'll find the biggest ones in Sevierville and Pigeon Forge, and with multiple retail outlet centers and hundreds of individual stores at your disposal, it's hard to pass up substantial savings on name-brand merchandise of all kinds.
---
Posted on July 18, 2017
If you're planning a vacation in the Great Smoky Mountains this summer, chances are you've spent some amount of time trying to decide how you're going to fill your days and nights. There's so much going on around here that sometimes, we know the prospect of choosing only a few options for your vacation itinerary can seem daunting. Where does a person begin?
---
Posted on July 11, 2017
Last week, we introduced you to many of the theater shows in the Smokies that don't necessarily cater to country-music audiences. After all, there's probably a perception out there that Pigeon Forge, Gatlinburg and Sevierville offer only country music fare on their theater stages. That's true to an extent, but as we showed last week, folks who don't care for that country twang can still find lots of entertainment options in this area.
---
Posted on July 5, 2017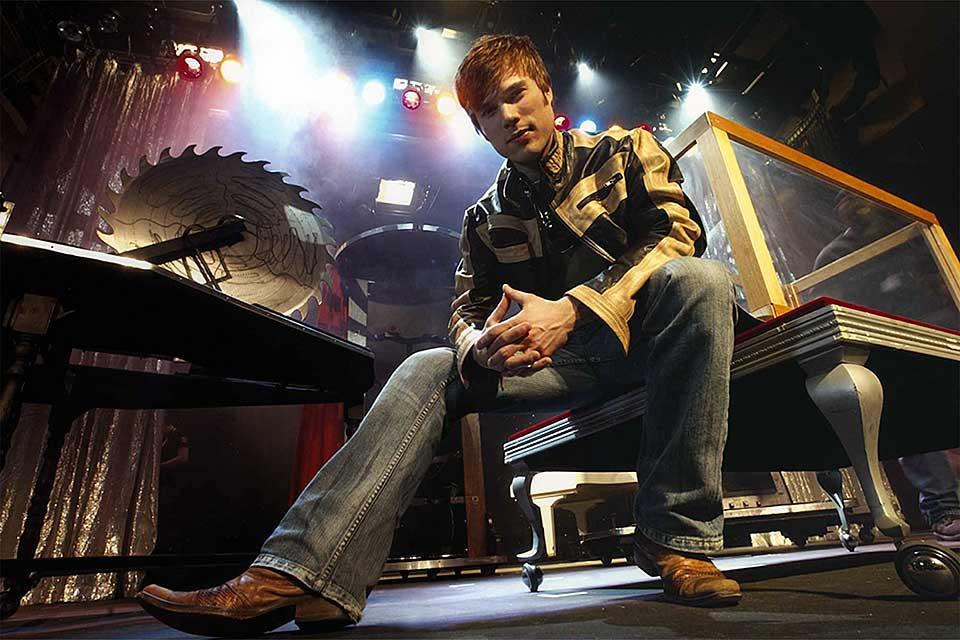 In addition to the Smoky Mountains, outlet mall shopping and awesome family attractions, our area is known for its music theaters. More than a dozen venues in Sevierville, Pigeon Forge and Gatlinburg offer an even greater number of live shows, with show times scheduled morning, afternoon and evening, depending on the theater. Like the music-theater community in Branson, MO, the Smokies' showplaces are definitely skewed toward the country end of the music spectrum as well as close-cousin genres like bluegrass and gospel music.
---