Blog for Zipline Attraction in the Smoky Mountains
Located in Pigeon Forge, TN and near Gatlinburg and Sevierville.
Blog posts for January 2017
---
Posted on January 31, 2017
Let's say you and the fam are planning an awesome vacation to the Smokies for 2017. Whether it takes place in spring, summer, fall or winter, one of the first decisions you're going to have to make (other than locking in the dates) is where you're going to stay. That's the foundation on which your whole trip will be built, so it makes sense to give it some thought before pulling the trigger on those reservations.
---
Posted on January 25, 2017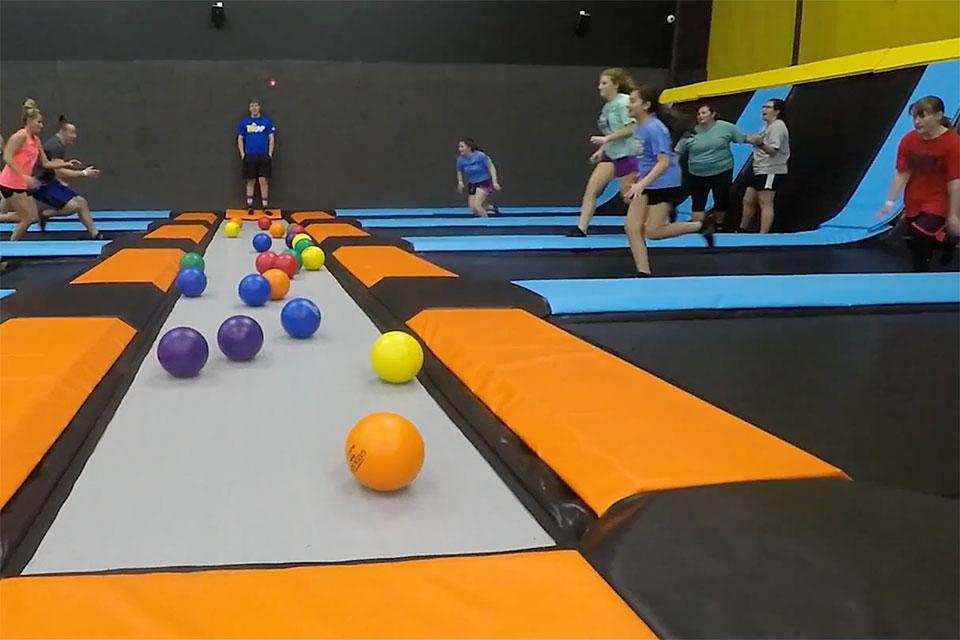 We know what it's like to be the new kids in town. Fortunately, our Pigeon Forge zipline adventure caught on with visitors, which has led to us going strong for many years now. But since we're taking a brief winter hiatus right now, we thought we'd give you all a sneak preview of some of the attractions and points of interest that are new to Pigeon Forge for 2017.
---
Posted on January 17, 2017
When you were a kid, you probably heard your parents and teachers warn you not to get into any horseplay. Now that you're all grown up, though, it's OK to get into horseplay. In fact, it's something that a lot of people enjoy doing when they visit the Great Smoky Mountains.
---
Posted on January 10, 2017
If you've ever spent any time in the Great Smoky Mountains of Tennessee, chances are that in addition to the mountains themselves you visited at least one attraction in Gatlinburg, Pigeon Forge or Sevierville. This area is known for fun destinations that attract millions of visitors from all over the world; Dollywood, Ripley's Aquarium of the Smokies and the Titanic Museum Attraction are probably familiar names even to those who haven't spent much time in this area.
---
Posted on January 3, 2017
A new year is already under way – a blank sheet of paper upon which we will all, hopefully, write a wonderful story over the course of the next 52 weeks. As a result, this is the time of year that many people choose to make New Year's resolutions or set goals for positive changes they'd like to make in the year ahead.
---