Blog for Zipline Attraction in the Smoky Mountains
Located in Pigeon Forge, TN and near Gatlinburg and Sevierville.
Blog posts for February 2018
---
Posted on February 28, 2018
Traveling with kids can be a lot of fun, but it can also be a challenge, especially if the tykes are around age 10 or younger. They're still at an age where they might need a little assistance from mom and dad when it comes to staying mentally occupied, not to mention the fact that the littlest of the little actually might need physical assistance in the form of a stroller or perhaps being carried from time to time as the day wears on.
---
Posted on February 20, 2018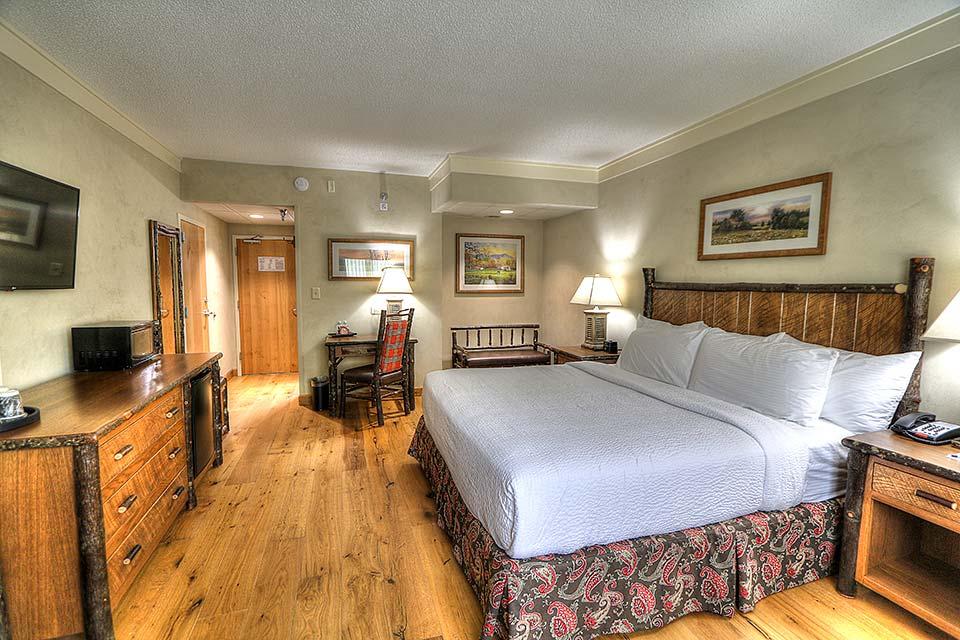 We may still be in February, but you can already sense the buzz around town as spring bears down on us. It seems like everyone around here is more than ready for winter to say goodbye and for spring to return with its warmer days and its budding trees and flowers. At Smoky Mountain Ziplines, we're ready to get cranked up for this season too, but until we are able to officially welcome our visitors back to zipline Smoky Mountains in 2018, we can tell you about a bunch of new and newish things to look forward to in Gatlinburg, Pigeon Forge and Sevierville.
---
Posted on February 13, 2018
February hasn't historically been considered one of the prime months for visiting the Great Smoky Mountains of Tennessee (although there's really never a BAD time to visit), but that doesn't mean you can't start licking your chops now and looking ahead to see what lies waiting later this year when you do finally make that next trip to the Smokies. So to help give you a sneak preview of what's in store in Gatlinburg, Pigeon Forge and Sevierville this year, read on. We can do some early unveiling of a number of new attractions, restaurants, shops and more, and in the process, we might just spark a few ideas for what your next mountain vacation may entail.
---
Posted on February 6, 2018
There's just a little over a week left until Valentine's Day, that special occasion when couples of all ages, all over the world, celebrate their mutual love. For many, it's a holiday of tradition, one that involves gift giving and other demonstrations of affection. This year, however, consider upping your game a little bit and making the Great Smoky Mountains of Tennessee the backdrop for this year's romantic festivities.
---