Blog for Zipline Attraction in the Smoky Mountains
Located in Pigeon Forge, TN and near Gatlinburg and Sevierville.
Blog posts for February 2017
---
Posted on February 28, 2017
Lots of folks can't wait for football season to start. Some can't wait for baseball or basketball season to start. And a few of you nuts out there actually can't wait for hockey season. But here at Smoky Mountain Ziplines, we always eagerly await the kickoff of zipline season at our outpost in Pigeon Forge. We're happy to say we're opening our doors for 2017 this Friday, March 3, and it's looking like it's going to be a coolish but sunny day – great conditions for our Pigeon Forge Zipline tours.
---
Posted on February 21, 2017
Is it winter? Is it spring? Who knows? Based on the weather we've been experiencing (enjoying) in East Tennessee lately, it's hard to tell. Either way, we'll take it and make the most of it, right?
---
Posted on February 14, 2017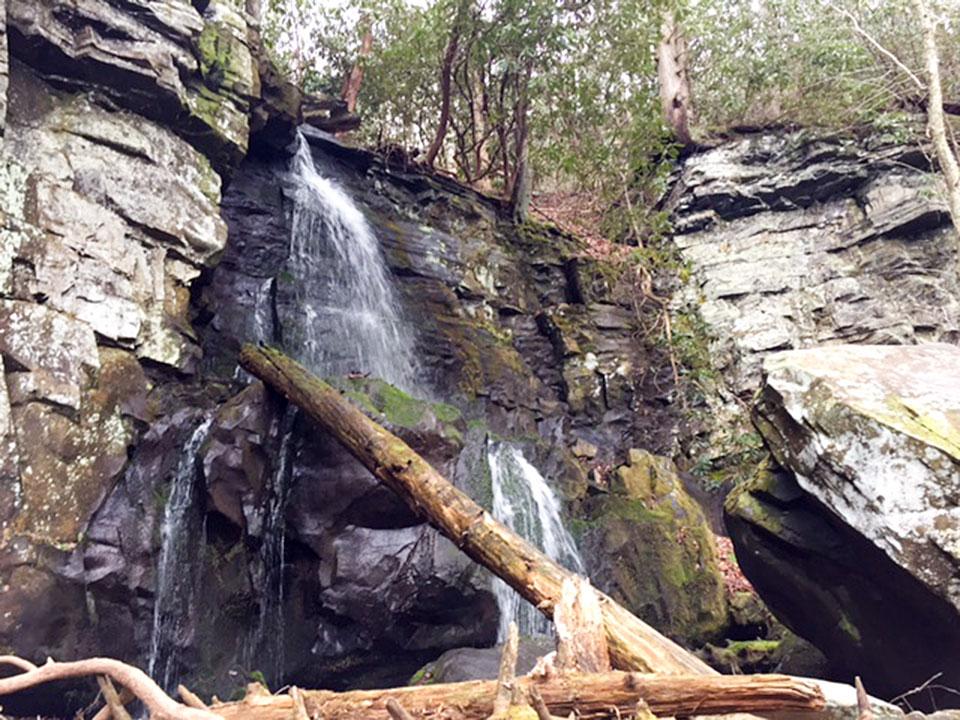 The moderate temperatures we've enjoyed so much this winter have meant that many of us have been able to spend a lot more time outdoors than we normally might during this season. And since our Pigeon Forge zip line tours won't reopen for a few more weeks, we thought we would pass along an alternative suggestion for having fun surrounded by nature.
---
Posted on February 7, 2017
If you're like so many folks who are either married or in a relationship but haven't yet made plans for Valentine's Day, we can assure you that you're not alone. And you'll also be glad to know there's still time to pull together some spectacular plans that will hopefully knock the socks off your significant other next week.
---