Blog for Zipline Attraction in the Smoky Mountains
Located in Pigeon Forge, TN and near Gatlinburg and Sevierville.
Blog posts for February 2016
---
Posted on February 25, 2016
We finally made it to late February, which means it's practically March, which means that springtime in the Great Smoky Mountains is right around the corner. According to the calendar, there are still a few more weeks to go, but if you pay close enough attention, you'll see plenty of signs indicating that the doldrums of winter are about to be behind us.
---
Posted on February 17, 2016
Despite what that groundhog might have said, there's still more than a month of winter left, and East Tennessee will likely see its share of cold weather and precipitation in the next few weeks. In fact, we won't be starting our 2016 season here at Smoky Mountain Ziplines until the weather warms up a little bit more. But that doesn't mean you can't make the most of the situation by turning the proverbial lemons into lemonade at Ober Gatlinburg Ski Resort.
---
Posted on February 9, 2016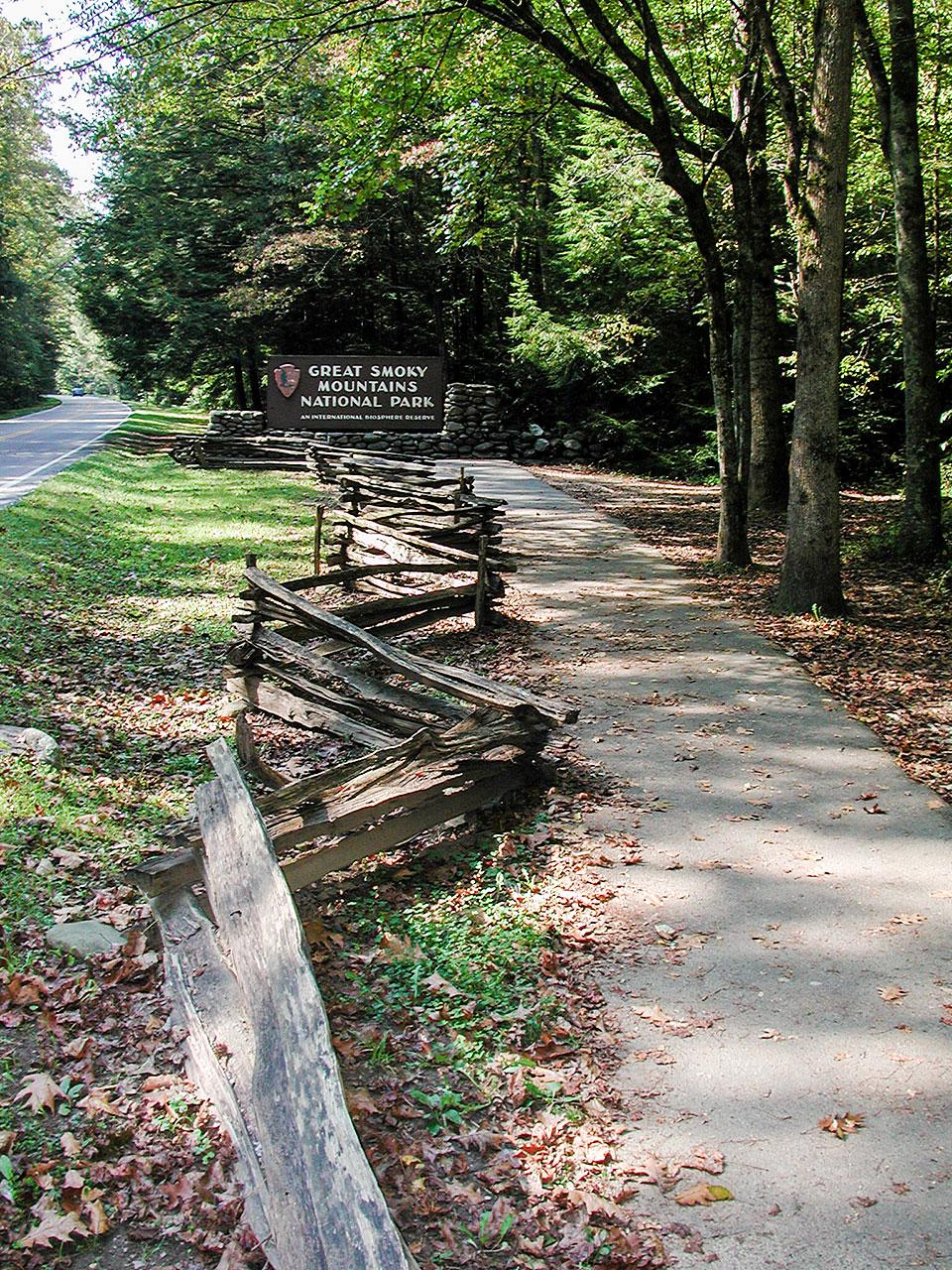 We've spent the past few weeks on our Smoky Mountain Ziplines blog traveling back in time, exploring the histories of the three main communities that make up Sevier County, TN – Sevierville, Pigeon Forge and Gatlinburg. This week, we're going to wrap up our series of historical retrospectives with the story of Great Smoky Mountains National Park.
---
Posted on February 3, 2016
For the past couple of weeks, we've been taking little trips back in time, exploring the fascinating stories of the people and events that led to the founding of Sevier County's three primary towns – Sevierville, Pigeon Forge and Gatlinburg. We started our series with brief historical retrospectives of Sevierville and Pigeon Forge, so this week, we'll continue with a look back at the history of Gatlinburg, Tennessee, and how it became the tourist destination that it is today.
---