Blog for Zipline Attraction in the Smoky Mountains
Located in Pigeon Forge, TN and near Gatlinburg and Sevierville.
Blog posts for December 2015
---
Posted on December 28, 2015
Every now and then, we bring you news of other interesting zipline attractions located around the U.S. and around the world. And since our Pigeon Forge zip line course is going to be on winter break for the next couple of months, we thought this would be a good time to share some info about how other attractions are putting their own unique spin on one of the fastest growing outdoor family-adventure activities.
---
Posted on December 23, 2015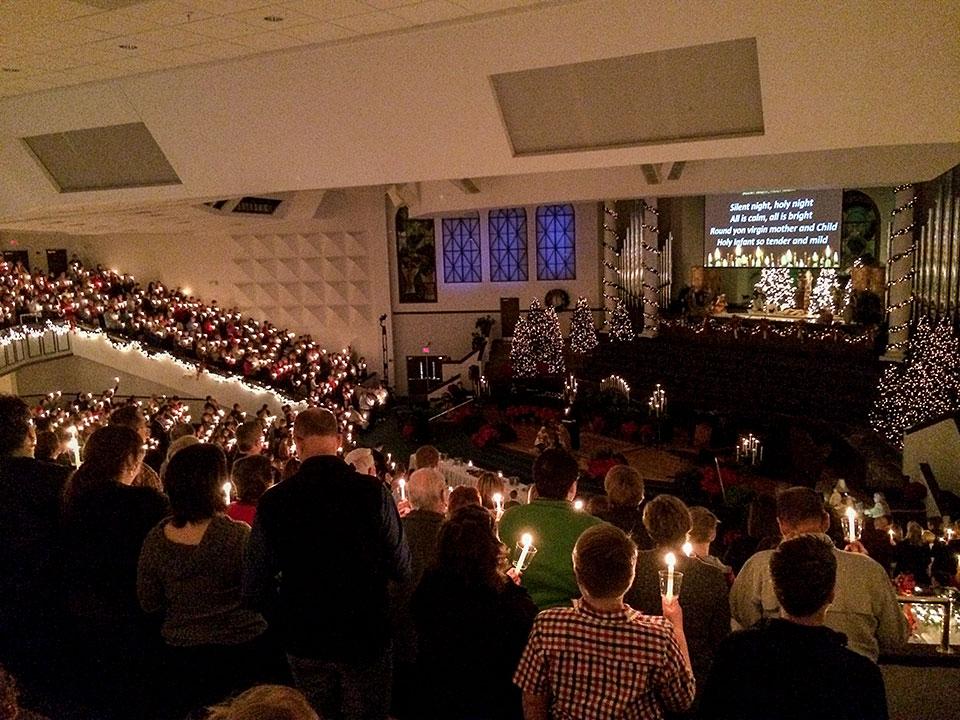 This is the week that most of us adults have probably been hoping wouldn't arrive so quickly for some time now (there's never enough time to get the shopping done), and it's the week that most of our kids have probably been impatiently waiting for since last December 26.
---
Posted on December 15, 2015
Springtime in the Smokies is still a few months away, but it bears mentioning that that's the time of year when new attractions, shops and restaurants like to make their debuts. It only makes sense, considering that's the time of year when the tourist season starts to gain momentum after a bit of a wintertime lull.
---
Posted on December 8, 2015
Last week, Smoky Mountain Ziplines introduced you to several music theaters that present special seasonal shows with Christmas and winter themes. Live shows in the Smokies are a fun way to spend an afternoon or an evening any time of year, but as we draw closer to Christmas Day, these holiday presentations do a fantastic job of getting even the Scroogiest soul into the spirit of the season.
---
Posted on December 1, 2015
Here in the Smokies, it seems like it's been raining for an entire week straight. At least it feels that way. But just because the weather is yucky and nasty doesn't mean you still can't have a great time if you're visiting Pigeon Forge and Gatlinburg this week, especially when you consider that our area is home to more than a dozen different theater shows.
---