Blog for Zipline Attraction in the Smoky Mountains
Located in Pigeon Forge, TN and near Gatlinburg and Sevierville.
Blog posts for August 2019
---
Posted on August 27, 2019
It's usually one of the first decisions you make when you're planning a trip to any vacation destination: Where are you going to stay? It makes sense to do that first, because if you don't secure your accommodations, there's not much point in planning all the other aspects of your trip first. So this week, we'll give you a quick overview of your lodging options in the Great Smoky Mountains. We won't be recommending any specific properties, but we will give you some idea of what types of properties are available so you can make the best choice to fit your time frame, budget and size of your party.
---
Posted on August 20, 2019
There's been a trend taking place in the Great Smoky Mountains over the past 10 years or so. We've been seeing more and more dinner attractions come to Pigeon Forge, entertaining productions that combine multicourse meals with spectacular competition-based shows. The one that's been around the longest, the show originally known as Dixie Stampede, got it all started back in the '80s, and now several more have joined the ranks, giving area visitors more choices than ever when it comes to entertainment.
---
Posted on August 13, 2019
When we say we're going to give you five reasons to visit the Smokies this week, we literally mean on a weekday, not a weekend. Now that most everybody's school systems are back in session for the school year, weekdays offer a lot of travel potential, especially while we're still blanketed by warm summer weather. So read on to discover a few of the benefits that await the August weekday traveler.
---
Posted on August 6, 2019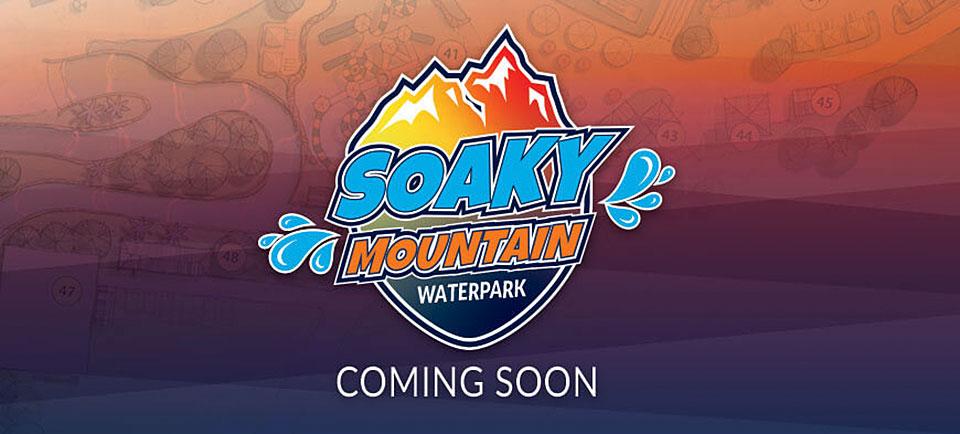 Look out, Dollywood Splash Country, there's a new water park in town. At least there will be next year, when Soaky Mountain Waterpark makes its debut in Sevierville. The 50-acre outdoor attraction will be operated by Wilderness at the Smokies Resort and will be located across the street from both the resort and the Sevierville Convention Center.
---