Blog for Zipline Attraction in the Smoky Mountains
Located in Pigeon Forge, TN and near Gatlinburg and Sevierville.
Blog posts for August 2018
---
Posted on August 28, 2018
If you continued reading past the headline, expecting a story about the disappearance of some sort of half-man, half-ape creature, we hate to disappoint you. However, what we're talking about this week is still an interesting story, and one that could have more of a direct impact on your own life.
---
Posted on August 21, 2018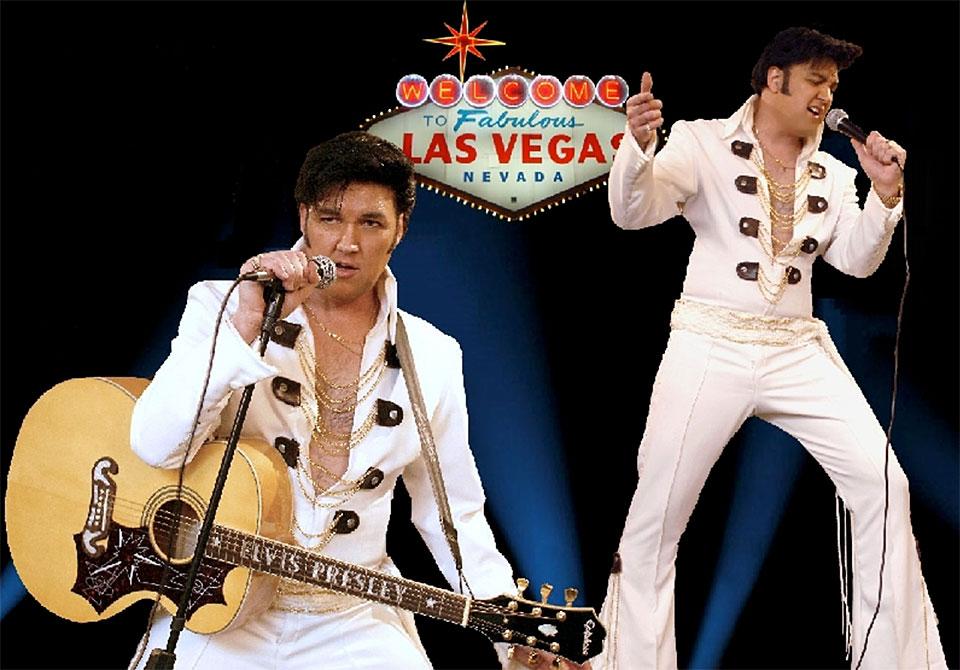 With the recent passing of the Queen of Soul, Aretha Franklin, it made us think about how many musical greats we've lost over the years. Legends like Roy Orbison, John Lennon, Elvis Presley, Michael Jackson – the list goes on and on – have left us, often before their time, taking with them some of the greatest voices and talents of their generations.
---
Posted on August 16, 2018
Yep, the kiddos are all back in school (Hallelujah!), so for them, summer is over, for all intents and purposes. But have you checked the calendar or a thermometer lately? Both would indicate that summer is officially still in full swing. And that means there's still plenty of warm-weather fun in store for those of us who aren't tied down too tightly by school schedules.
---
Posted on August 7, 2018
There's good news this week from Great Smoky Mountains National Park. The Clingmans Dome Observation Tower is open once again to the public after being closed for several weeks. The tower had been closed so work crews could add surfacing to the ramp leading up to the tower, part of a major renovation project that began in 2017.
---