Blog for Zipline Attraction in the Smoky Mountains
Located in Pigeon Forge, TN and near Gatlinburg and Sevierville.
Blog posts for August 2016
---
Posted on August 30, 2016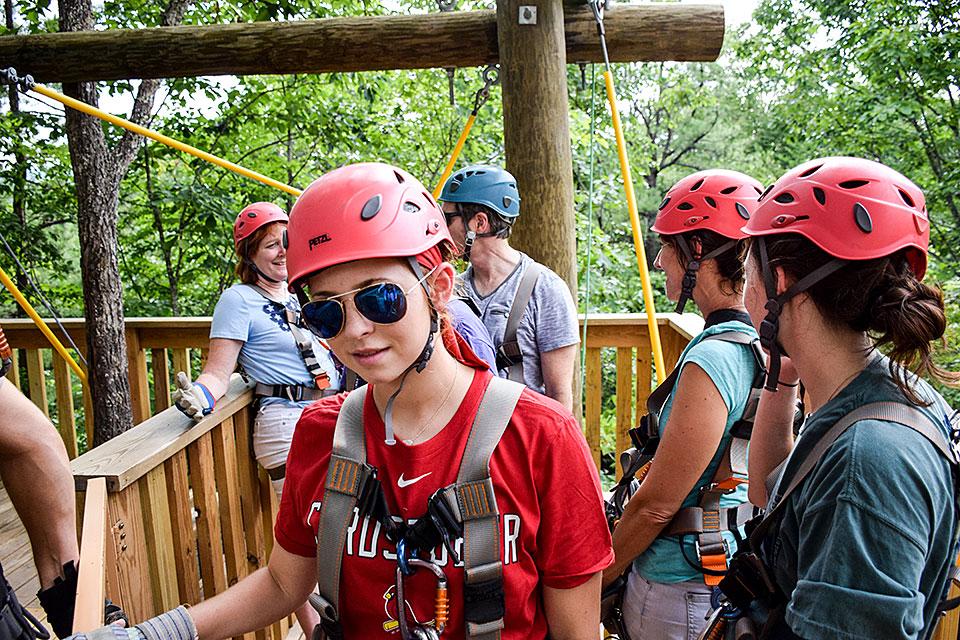 It shouldn't come as a surprise to learn that more and more people are becoming health conscious these days. From exercise and nutrition to mental and spiritual wellness, it seems that more folks are thinking about better ways to take care of their bodies and minds, and there are certainly lots of ways for people of all ages to pursue healthier lifestyles.
---
Posted on August 23, 2016
This is always an odd time of year here in the Smokies. Most area schools have already started classes, but to look outside, you'd swear it was still summer. That's because it IS still summer, which means there are still plenty of opportunities to work in a trip to the Great Smoky Mountains of Tennessee. Whether you have the freedom to travel without regard for school schedules or whether you've still got some weekend playtime ahead of you, there's a lot going on around here.
---
Posted on August 16, 2016
If you've visited Smoky Mountain Ziplines in previous years but haven't had a chance to come back this year, you're in for a treat. Earlier this summer, we debuted a brand-new zipline course, which really helped us step up our game when it comes to our customer experience. It's substantially different from what you might have remembered from before, but it's definitely worth trying for a number of reasons. And it just so happens that we're going to share those reasons with you this week. Our hope is that you'll make plans to travel to the Smokies before the end of the season to experience our ziplines, Pigeon Forge, TN and all the great things our area has to offer.
---
Posted on August 9, 2016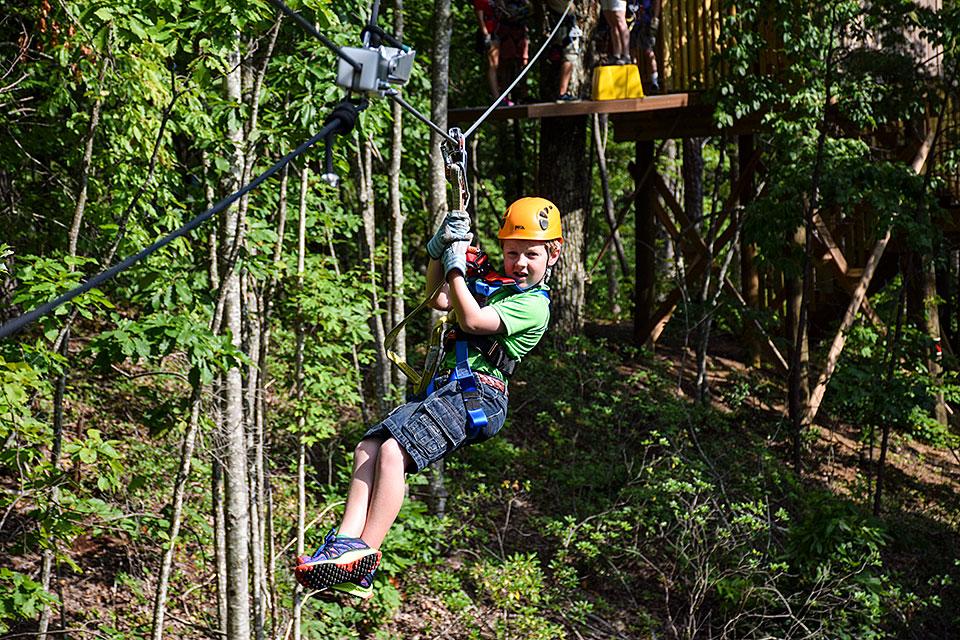 We're having a great summer here at Smoky Mountain Ziplines in Pigeon Forge. Although many area schools have started fall classes already, there are still a lot of families around who are milking every last bit of summer before their kids head back to the classroom. And of course, we're still going strong and will be for months to come, even after the fall term is well under way.
---
Posted on August 2, 2016
If you think you've been reading and hearing a lot about ziplines over the past couple of years, you're not imagining things. New zipline attractions continue to pop up all over the world, because it's an activity that offers just about anyone the chance to experience the excitement of speeding through the air while suspended from a steel cable. It's fast, it's fun, and it's exhilarating. It's also an efficient way of bringing the adrenaline-charged thrill of extreme sports to the masses.
---