Blog for Zipline Attraction in the Smoky Mountains
Located in Pigeon Forge, TN and near Gatlinburg and Sevierville.
Blog posts for April 2017
---
Posted on April 25, 2017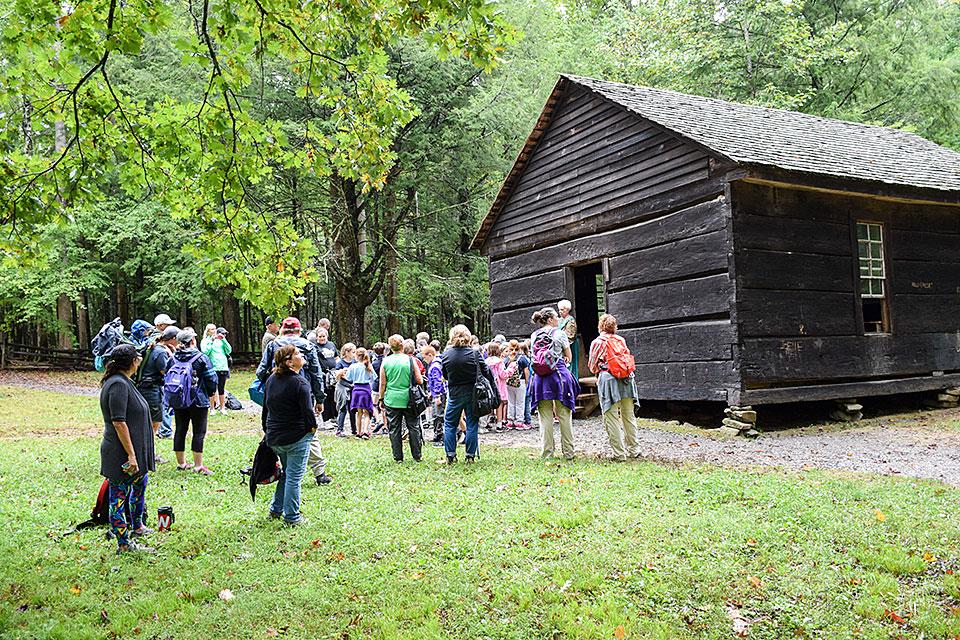 Great Smoky Mountains National Park is the number one reason people visit our little neck of the woods here in East Tennessee. With hundreds of square miles of pristine woodlands, majestic mountains, creeks and streams, and an abundance of wildlife, the park is the ideal setting for weary souls in search of a place to unplug from the busy-ness of life and reconnect with nature. Amenities like hundreds of miles of hiking trails, picnic grounds, campgrounds, historic sites and more all add up to make GSMNP the most visited national park in the country.
---
Posted on April 18, 2017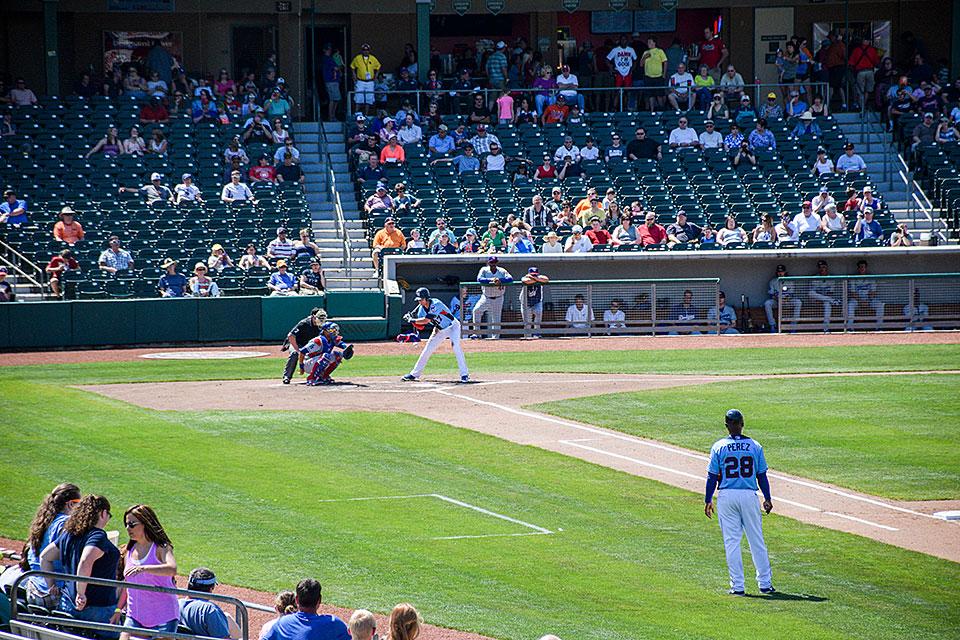 How do you plan to enjoy the warmer temperatures of spring and summer this year? If you're like a lot of folks visiting the Smokies, you could make the most of the seasons by hanging out with us at Smoky Mountain Ziplines. We're back up and running for 2017, offering visitors one of the longest and fastest zipline experiences in the area. We hope you find time this year to spend a few hours with us soaring through the treetops, high above the ground, and taking in some awesome Smoky Mountain views along the way.
---
Posted on April 11, 2017
Thinking about visiting the Smokies this week? You've picked a great time to travel. The weather here at Smoky Mountain Ziplines has been almost perfect – warm and sunny with some refreshing spring breezes. You might say the weather is ideal for outdoor fun like the kind you'll find at our Pigeon Forge/Gatlinburg zipline attraction.
---
Posted on April 4, 2017
When you think about ziplining, the first thing you probably think of is the fun outdoor recreational activity. Just like we do every day here at Smoky Mountain Ziplines, it's the kind of ziplining, where you strap on a safety harness and helmet, clip onto a zipline and go sailing off into the wild blue yonder, soaring among the treetops with the wind in your face.
---