Blog for Zipline Attraction in the Smoky Mountains
Located in Pigeon Forge, TN and near Gatlinburg and Sevierville.
Blog posts for April 2015
---
Posted on April 28, 2015
For about a century now, Americans have had a long-standing love affair with their cars. And it's a romance that's showing no signs of letting up either. Anyone who's traveled to the Great Smoky Mountains in recent history probably knows full well how prevalent our four-wheeled friends are. Just ask anyone who's been backed up in traffic on the Parkway on a busy holiday weekend, and he'll tell you that there's definitely not a car shortage.
---
Posted on April 21, 2015
Millions of people travel to the Great Smoky Mountains every year to enjoy the beauty and the majesty of one of the most awe-inspiring locations on earth. After all, there would likely be no tourism industry in East Tennessee at all if it hadn't been for the existence of our mountains, green valleys, diversity of flora and fauna and breathtaking rivers and waterfalls.
---
Posted on April 14, 2015
It's traditionally been one of the surest signs of spring in America – the start of baseball season. And in East Tennessee, that means the return of the Tennessee Smokies, who will play some 70 home games this year at Smokies Stadium in Sevierville.
---
Posted on April 7, 2015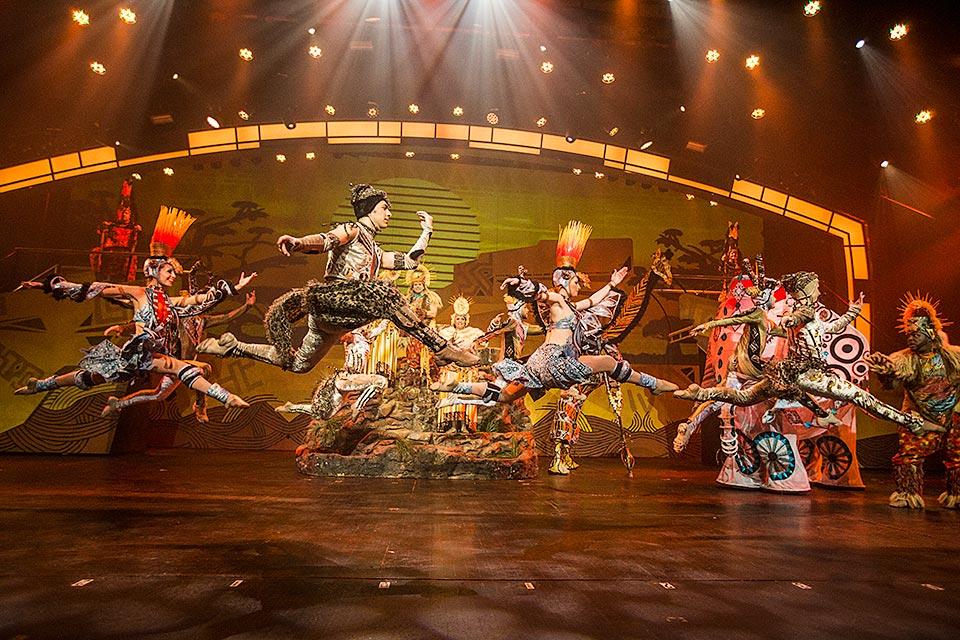 For the past couple of weeks, we've previewed a good number of the many live theater shows that will be running in Pigeon Forge and Gatlinburg this year. As we've mentioned in the previous installments, music shows in the Smokies are more than just the usual mix of country, bluegrass and gospel. Our stages are home to a wide range of music as well as comedy, dancing, horsemanship, magic and more.
---